Website Development
Our web development services are designed to create responsive and modern websites that utilise the power of React.js and Node.js. Our expert team specialises in optimising your website for SEO and ensuring top-notch performance. We understand the importance of storytelling and effective product showcasing, and we're here to help you tell your unique story and successfully sell your products online. With our meticulous attention to detail, each website we create is carefully hand-crafted to be scalable and secure.
What is web development?
We offer exceptional web development services that can effectively promote your business and facilitate online product sales on a global scale. As the number one tool for online marketing, websites play a crucial role in establishing your online presence. Our team specialises in building modern, responsive websites that prioritise performance and user experience.
As an award-winning industry leader in bespoke web development services and eCommerce platforms, Element Softworks is dedicated to delivering results. We understand the significance of SEO-friendly and high-performing websites in today's digital landscape. Equally important is ensuring that your website is mobile-friendly and compatible across all devices, including laptops, tablets, mobiles, and desktops.
In addition to our expertise in web development, we have extensive experience in Dashboard Development and Content Management Systems (CMS). These tools empower businesses to create, manage, and optimise their online business strategy effectively. With our comprehensive services, we help businesses thrive in the ever-evolving digital landscape.
Why is a custom website important?
With our exceptional web development services, we specialise in creating custom websites that are tailor-made to suit your unique needs and passions. A professional and custom website plays a vital role in boosting your credibility and setting you apart from the competition. It serves as a powerful tool for creating brand awareness and effectively showcasing your brand to potential customers. By having a website, you establish a strong brand identity and communicate who you are and what you represent to your audience.
Moreover, a website serves as a reliable source of information for consumers, setting your business apart from competitors. It becomes a valuable lead generation platform, driving increased sales. When you choose us to develop your custom website, you gain the advantage of capturing more leads, which translates to greater revenue opportunities. Investing in a top-notch custom website that caters to your specific needs and fulfils your customers' expectations is a wise investment that yields significant returns. The global reach of a custom website enables you to target audiences worldwide, amplifying the benefits and maximising your return on investment.
Bespoke web development
Our web development services are dedicated to creating a successful website that effectively showcases your brand and drives increased business opportunities. Our primary goal is to understand and address your biggest business challenges through the products we build. We have a keen eye for identifying web development opportunities that can propel your growth and ensure a strategically sound approach right from the start.
When initiating any project, we prioritise taking the time to comprehend the unique challenges your business is facing. Instead of getting sidetracked by surface-level symptoms, we delve deep to tackle the root causes head-on. By asking the right questions and assembling a skilled team, we make a tangible difference to your bottom line while avoiding time-wasting on unhelpful fluff. We are committed to providing valuable solutions that deliver real results for your business.
Do I Need a Cookie Popup on my Website?
Across almost every website that is visited, popups are often the first thing that loads for the user. Time and time again, users are faced with a choice between allowing or denying cookie collection. When it comes to creating your own website, it can become unclear whether a cookie popup is a necessary feature to be installed. Read below to see whether cookie policies are essential for you and your website.
Start something amazing
What other Website Development services do we provide
How we do it
Planning and research
---
Design
In the first phase, we work closely with you to learn not only what your requirements are but the reasons behind them. By putting ourselves in your shoes, we can truly understand the problems that need to be solved.
After an initial free consultation, we build a requirements document and build a breakdown of design, development and support needed along with the hourly required. We charge an hourly rate so we can scale up or down depending on your needs. Usually, we will provide recommendations on where we can provide the most value.
Once you're happy with the quote, we'll send the contract over and after receiving the first payment we'll move over to the design phase.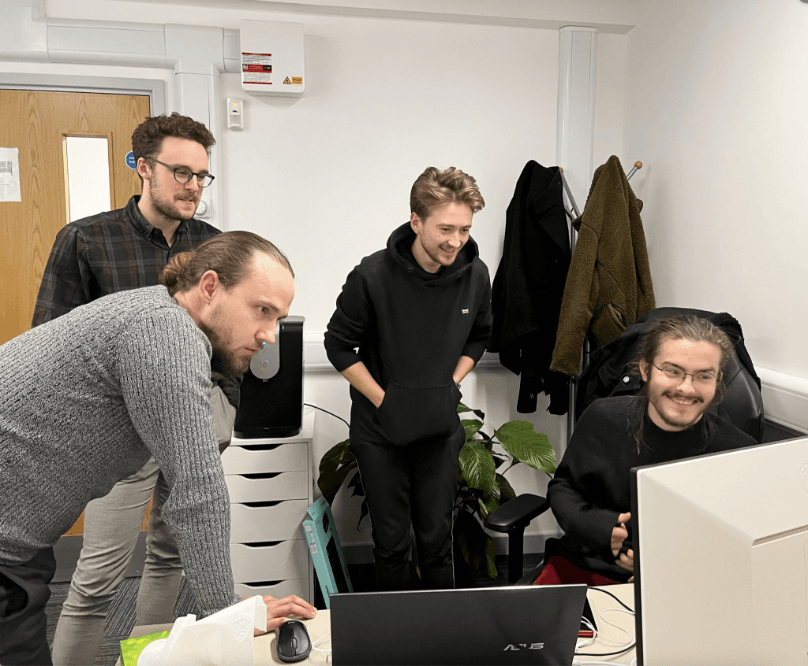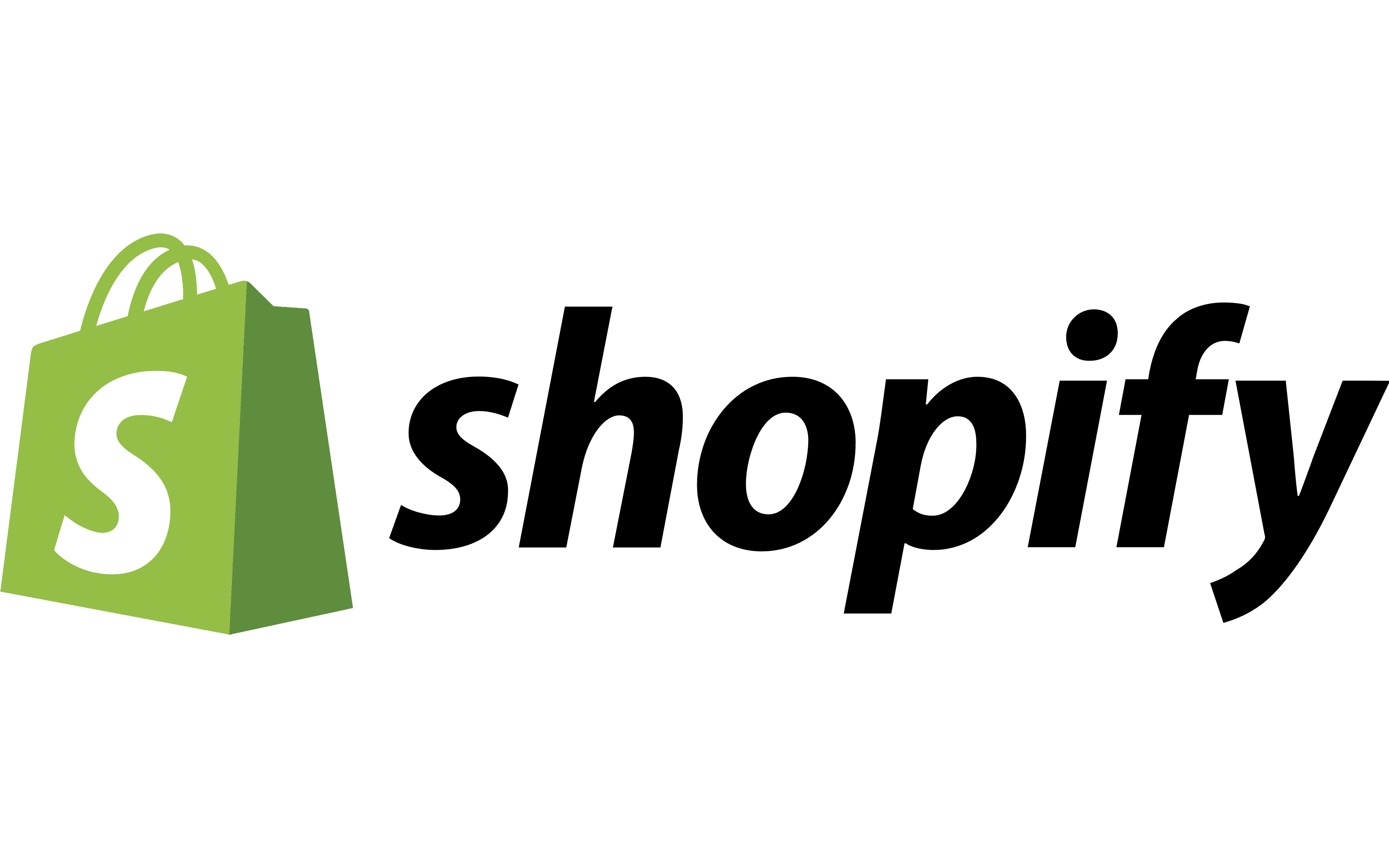 Want to learn more?
We're ready to help your dreams become a reality. Let's make your next Web Development project a success.
Trusted and award winning
We've been working as a team for over a decade with hundreds of projects under our belt and multiple challenges and awards we have won. If you would like to learn more about our testimonials and awards click below.
Ricky Brownlee
Creative Building Design Ltd
We needed a new redesign for our website to keep our online presence active. The &Elements team came into our offices, and we worked together on the requirements for the new website. A few days later, they came back with the design prototype, which after we approved we got our site up and running a couple of weeks later and it even works on mobiles now. Thanks guys!
Ruth Paton
University of Suffolk
We reached out to &Element to help us create the branding strategy for Entrepreneurs Forge, which is an immersive development programme designed to help personal resilience and economic recovery and growth in Suffolk. The team worked with us through many research sessions to build a brand that delivered to exactly how we wanted.
Peter Cochrane OBE
Ex-CTO of BT
There is nothing like a change of career for creating a tidal wave of disruption; and after decades of leading industry, I was ready for a change. This needed capable hands and minds, but serendipitously, I met Element Softworks! After working with them over 2 months we created my new brand and website. Luke and his team are the best I have ever worked with, and therefore come with my full support and highest recommendation.
Commonly questions asked about Website Development
What is the difference between Web Design and web development?
Web Design refers to the visual aspects of a website, while web development refers to the technical aspects of building a website. Web Design focuses on the website's appearance and functionality, while web development focuses on coding, programming, and building the website.
The team at &Element considers Web Design to be the case of focusing on design and building a beautiful and bespoke frontend website. Whereas Web Development includes a more technical aspect, perhaps focusing on server integration (for example, a dashboard with authentication would come under Web Development, whereas a brochure website or simple marketing website for a small business would come under Web Design).
Web Design tends to be cheaper than Web Development as fewer technical services and complexities are required.
What are web development services?
Web development services refer to the professional assistance provided in creating, designing, and maintaining websites to meet specific business needs and objectives.
Why should I invest in professional web development services?
Professional web development services ensure that your website is built using industry best practices, optimised for performance, user-friendly, and aligned with your business goals, giving you a competitive edge online.
How can web development services benefit my business?
Web development services can benefit your business by creating a visually appealing, functional, and responsive website that enhances your online presence, attracts more visitors, increases conversions, and improves customer engagement.
What technologies are commonly used in web development services?
Commonly used technologies in web development services include HTML, CSS, JavaScript, PHP, Python, Ruby, and popular frameworks like React.js, Angular, and Node.js.
Can web development services help improve my website's search engine rankings?
Yes, professional web development services can optimise your website for search engines, ensuring proper website structure, clean code, and implementing SEO best practices to improve your website's visibility in search engine results.
How long does it take to develop a website with web development services?
The timeline for website development varies depending on the complexity and scope of the project. A simple website can be developed within a few weeks, while more complex websites may take several months.
Can web development services make my website mobile-friendly?
Absolutely! Web development services can ensure that your website is responsive and compatible across various devices, providing a seamless user experience on desktops, tablets, and mobile devices.
Are web development services scalable for future growth?
Yes, professional web development services focus on creating scalable websites that can accommodate future growth and additional functionalities as your business expands.
Can custom web development services integrate third-party services or APIs into my website?
Yes, web development services can integrate third-party services, APIs, and plugins to add functionalities such as payment gateways, social media integration, analytics, and more.
Can web development services help with e-commerce website development?
Absolutely! Web development services specialise in e-commerce website development, including features like product listings, shopping carts, secure payment gateways, and order management systems. See our eCommerce service for more information
Can I have a customised design for my website with web development services?
Yes, web development services provide custom design options to align your website's appearance with your brand identity and create a unique online presence. See our web design service for more information.