App Development
iOS and Android app development have some real-world advantages over off-the-shelf apps. Having the ability to offer push notifications, geolocation data and other data to your company, as well as having your product in your user's hands, is so important now.
Over 80% of online purchases are made on a mobile. Providing a native experiences and include features like FaceId and Apple/Google Pay.
What is App Development?
Custom app development has some real-world advantages over off-the-shelf apps. The fact is when you purchase an existing app and attempt to integrate it with your own software stack there's going to be a certain level of inefficiency that you'll just have to accept.
Or not. Because you could opt for custom app or custom mobile app development from AppDigitally. We'll ensure your new app dovetails seamlessly with your current software subsystems so that your operation doesn't skip a beat.
Custom app development cost is not as much as you imagine and produces significant advantages over off-the-shelf solutions.
Why are custom app more effective then premade apps?
Trusting your business to ready-made, off-the-shelf software solutions may seem like a smart, cost-effective thing to do, but most of the time it is anything but. With pre-made apps you have limited functionality, virtually no flexibility, virtually no scalability and your operation is vulnerable to any hacker who's taken the time to dissect that particular app.
Off-the-shelf apps also have a habit of slowing down computing processes, inhibiting rather than facilitating communication and losing support without notice. Don't trust the health and wellbeing of your enterprise to a one-size-fits-all program that doesn't actually fit anyone. For custom app and custom mobile app development you can trust, get in touch with AppDigitally.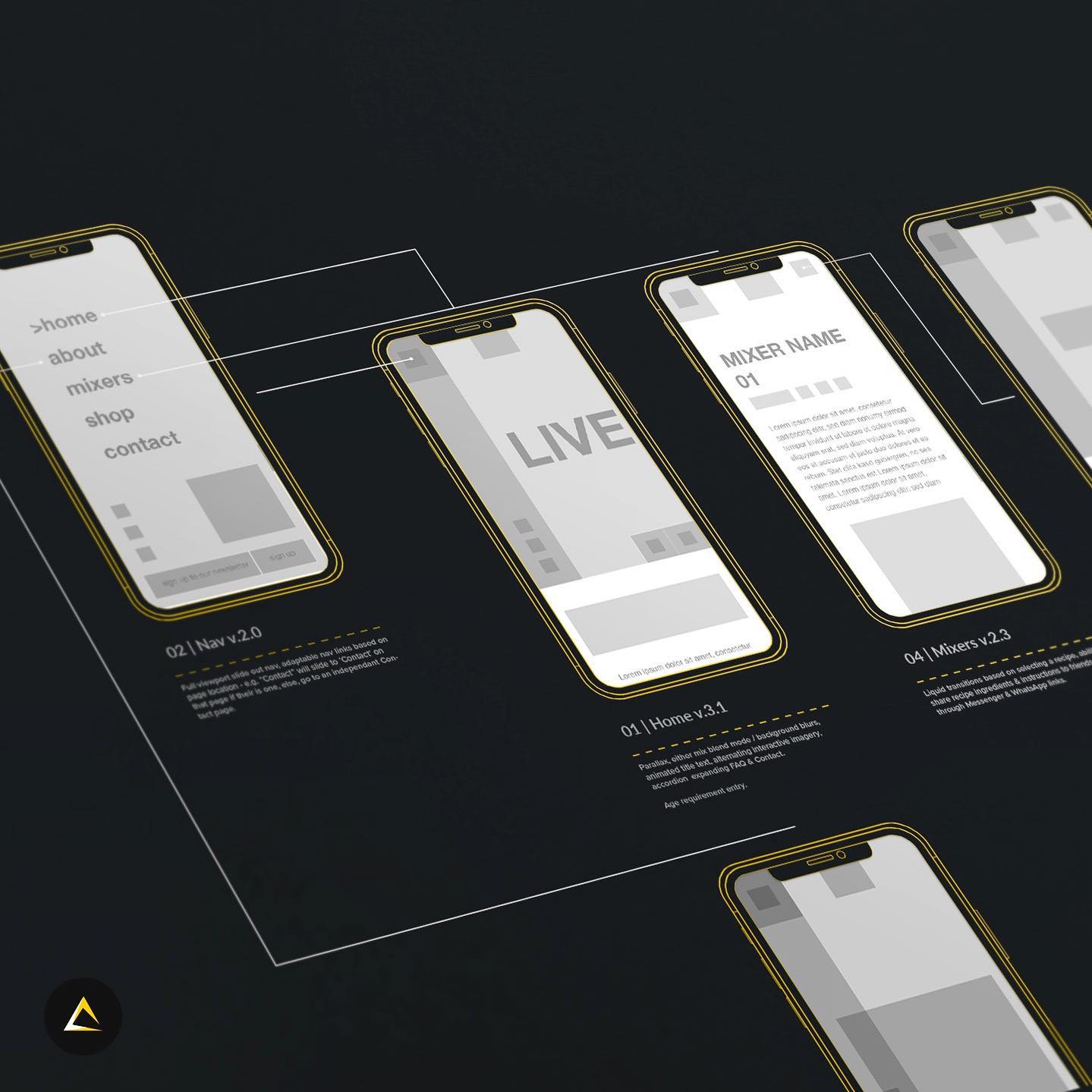 Should I make an iOS or Android App?
Why not both? We use React Native that cuts development time down by over 40% by using one language to develop rather than Swift for iOS app and Java for Android app development. The majority of features such as FaceId, Apple Pay, Google Pay, Apple Wallet, push notifications, geolocation, camera, uploading and GPS are supported natively through React Native.
This means you can have a flawless application made with all the native features you would come to expect with custom App Development but with a massively reduced cost compared to developing natively.
iOS App Development benefits from performance, the Apple ecosystem, sleek and flawless UX/UI. Where as Android App Developer strive in flexibility, ease of publishing and support beyond smart fonts such as VR Headsets, Cars, TVs and more.
What are the benefits of custom app development?
Custom applications can be made specific to your business needs to enable seamless blending with the software you are already using. Utilising custom app development for mobiles will mean your applications will work to accommodate your specific requirements and the needs of those using your application. Compared with using an existing off-the-shelf app, software for custom applications is often a lot easier to integrate with your own software and technology.
Start something amazing
How we do it
Planning and research
---
Design
In the first phase, we work closely with you to learn not only what your requirements are but the reasons behind them. By putting ourselves in your shoes, we can truly understand the problems that need to be solved.
After an initial free consultation, we build a requirements document and build a breakdown of design, development and support needed along with the hourly required. We charge an hourly rate so we can scale up or down depending on your needs. Usually, we will provide recommendations on where we can provide the most value.
Once you're happy with the quote, we'll send the contract over and after receiving the first payment we'll move over to the design phase.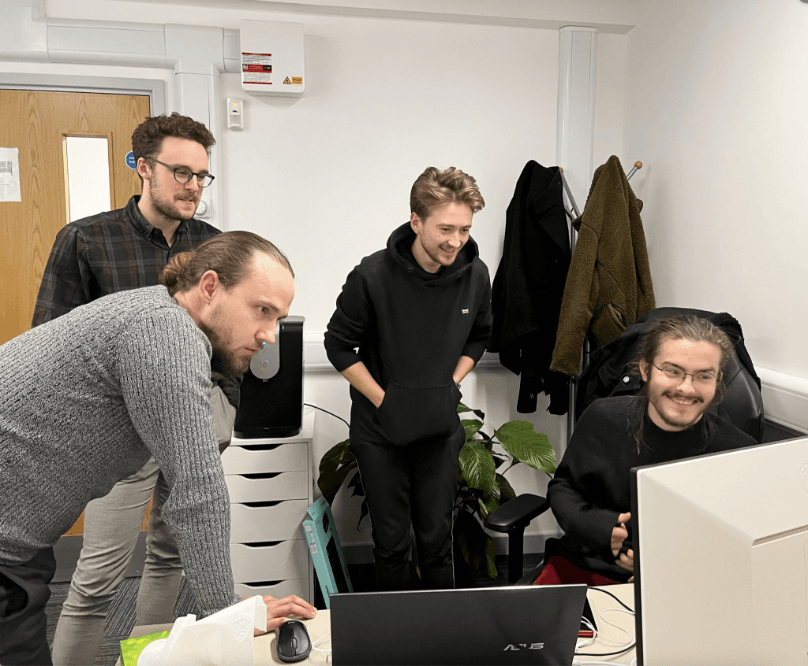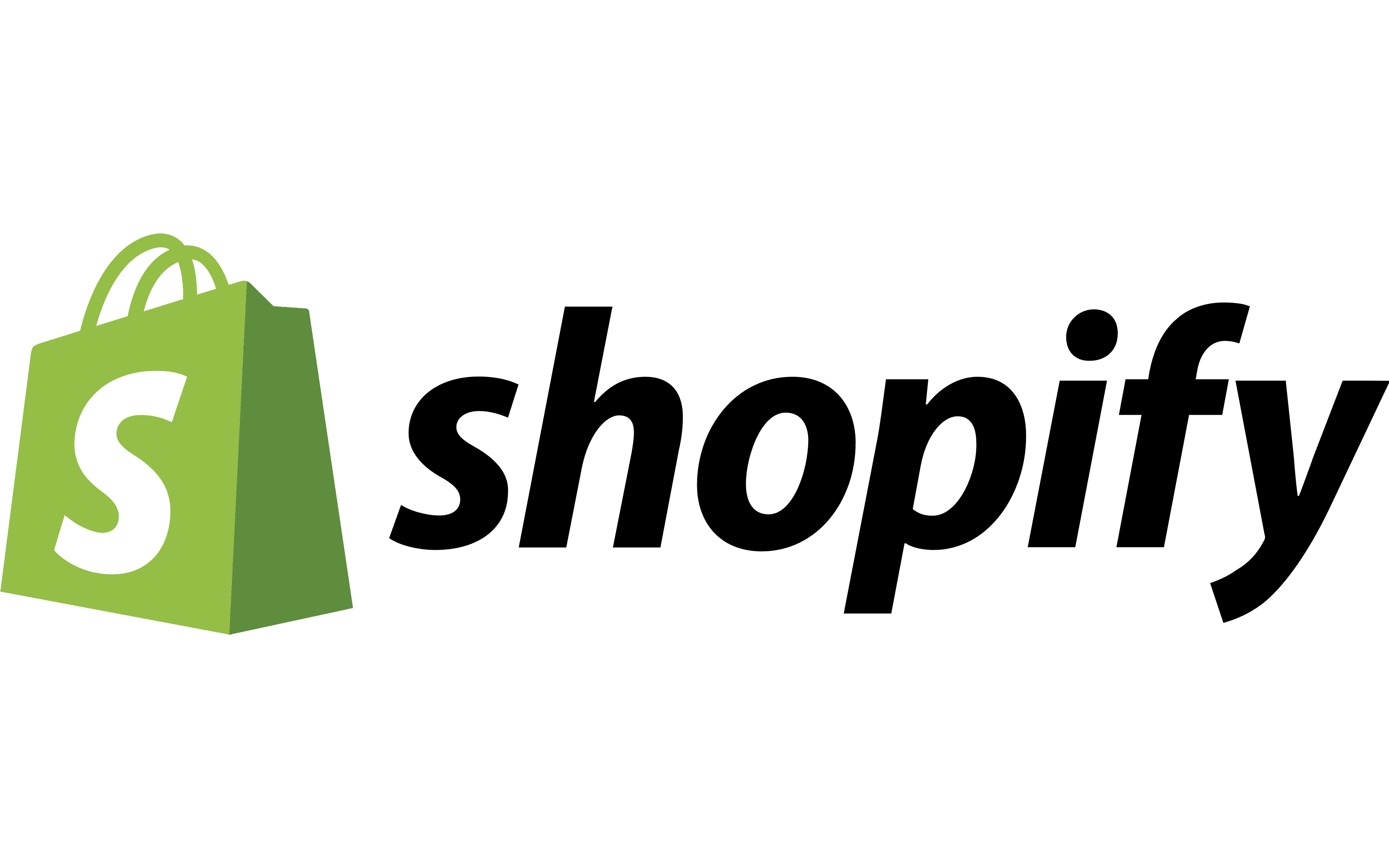 Want to learn more?
We're ready to help your dreams become a reality. Let's make your next Web Development project a success.
Trusted and award winning
We've been working as a team for over a decade with hundreds of projects under our belt and multiple challenges and awards we have won. If you would like to learn more about our testimonials and awards click below.
Ricky Brownlee
Creative Building Design Ltd
We needed a new redesign for our website to keep our online presence active. The &Elements team came into our offices, and we worked together on the requirements for the new website. A few days later, they came back with the design prototype, which after we approved we got our site up and running a couple of weeks later and it even works on mobiles now. Thanks guys!
Ruth Paton
University of Suffolk
We reached out to &Element to help us create the branding strategy for Entrepreneurs Forge, which is an immersive development programme designed to help personal resilience and economic recovery and growth in Suffolk. The team worked with us through many research sessions to build a brand that delivered to exactly how we wanted.
Peter Cochrane OBE
Ex-CTO of BT
There is nothing like a change of career for creating a tidal wave of disruption; and after decades of leading industry, I was ready for a change. This needed capable hands and minds, but serendipitously, I met Element Softworks! After working with them over 2 months we created my new brand and website. Luke and his team are the best I have ever worked with, and therefore come with my full support and highest recommendation.