Digital Marketing
Over 90% of the British public is online daily, and more than half of modern adults say they are constantly online. Now more than ever, it is essential to take advantage of the digital world by building a brand, telling a story, building a great customer experience and bringing customers to you through SEO and a well-planned digital marketing strategy. At &Element this is what we specialise in.
Why is digital marketing so important to small businesses?
The whole world runs online, and more and more people are switching to the convenience and comfort of using their phones for shopping and services. With digital marketing, you can reach a global audience in a cost-effective, measurable and scalable way.
Targeting a specific audience in a specific location at a specific time makes digital marketing much more financially accessible than traditional marketing, with a much clearer and direct return on investment. You can easily target the type of customer you want, draw them into your website, interact with them and track and monitor their progress through your site. This means you have a complete end-to-end journey tracking from advertising to converting leads into customers.
What digital marketing services can help my business?
No one service will make you successful online. Digital marketing is about building a strategy around utilising the online world to best suit your business needs. As a general guide, we recommend the following strategy to most of our clients:
We begin by conducting a User Experience review of their website, where we put ourselves in the boots of their customers to understand their website's pain points and difficulties. This results in a detailed 20-50 page presentation on recommendations on better-converting visitors to customers from a web perspective.

At the same time, we would complete an SEO audit highlighting over 65 points surrounding your current Indexing and crawlability, site architecture, speed test, metadata, on-page SEO, accessibility, best practices, backline profile, citation report, social media standards, Google My Business and more.

Many clients that come to us don't have a consistent and powerful brand. We offer branding services focused on ensuring your brand message is consistent across all forms of communication. This can involve services such as logo redesign, brand guidelines, web design and producing of new marketing materials.

Implementing these on-site UX and SEO recommendations is next, either on the existing site or, if agreed upon, through a new website design. We work quickly and provide measurable reports on completing previous recommendations.

Once the website is performing great, we would look at improving off-site SEO rankings through keyword strategy, competitor analysis, external backlinks, ranking you on business directories and ensuring wherever your business details are mentioned online are consistent. Consistency is key.

The next stage of the digital marketing strategy is building our content plan. This is formed of a blog diary (posting weekly), a social media schedule (posting twice a week), and then increasing FAQs on focusing on a specific keyword for each page on your site.

To increase further brand consistency, we also offer a range of design services, such as brochures, business cards, letterhead and poster creation. As well as animations, video creation, photography and other branded design services. In the digital aspect, we build social media profiles from content and image-banner perspectives to ensure the same message is shared at every level of your business.

Once all these steps are complete, it is now time for paid Google Ads, also called PPC (Pay Per Click). This is the most effective way to utilise your money in ad spend. Starting a paid advertising campaign without a focus on UX, SEO and brand consistency will yield a much lower result than if it's used as a part of a full digital marketing strategy.
How can I make my business successful online?
Be accessible to Your Customers. If you have no online presence, you won't be found, and you can't compete. Build a website focused on SEO, creating informative and engaging content. Content is king; add 10-15 FAQs on every main page of your website, create blogs about your primary services or products, and make content you would love to read. Add metadata, sitemap, index your pages, build backlinks, and you'll soon start ranking on Google.
Be consistent with your message. Once a potential customer finds you, it is important that you do not confuse them. Have a clear brand mission, consistent and powerful branding, and ensure your marketing materials are to a high standard and that all forms of communication (print, in-person, advertising, website, socials) align with your brand. Ensure your products or services are easy to understand and that the information you give about them is informative and talks about the benefits to your customers.
Be easily converting with a sale. Now you are accessible and have a consistent brand to ensure the UX (User Experience) of your website is flawless. Monitor analytics to see where dwell-time drops and bounce rates occur. Fix the issues. Use heat maps, A-B test new features, and ask customers what they dislike about your site and products. Make it better. Build landing pages, focus on keywords. Build FAQs on each page. Build engaging components. Become a knowledge hub. Add live chat, and reach out to customers when they're on the site. Make every page accessible in three clicks. Make checkouts simple and sales easy. Display as much information on your site. Exceed your customer's expectations and make them happy where possible at every level.
Sound like a lot? We help businesses of all sizes navigate the complex world of digital marketing, and we'd love to look at how we can help your business succeed online. Whatever you need, we are a full-service agency and can take care of the entire end-to-end process of creating and marketing websites to bring in higher profits for business owners. Contact us today.
What other Digital Marketing services do we provide
How we do it
Planning and research
---
Design
In the first phase, we work closely with you to learn not only what your requirements are but the reasons behind them. By putting ourselves in your shoes, we can truly understand the problems that need to be solved.
After an initial free consultation, we build a requirements document and build a breakdown of design, development and support needed along with the hourly required. We charge an hourly rate so we can scale up or down depending on your needs. Usually, we will provide recommendations on where we can provide the most value.
Once you're happy with the quote, we'll send the contract over and after receiving the first payment we'll move over to the design phase.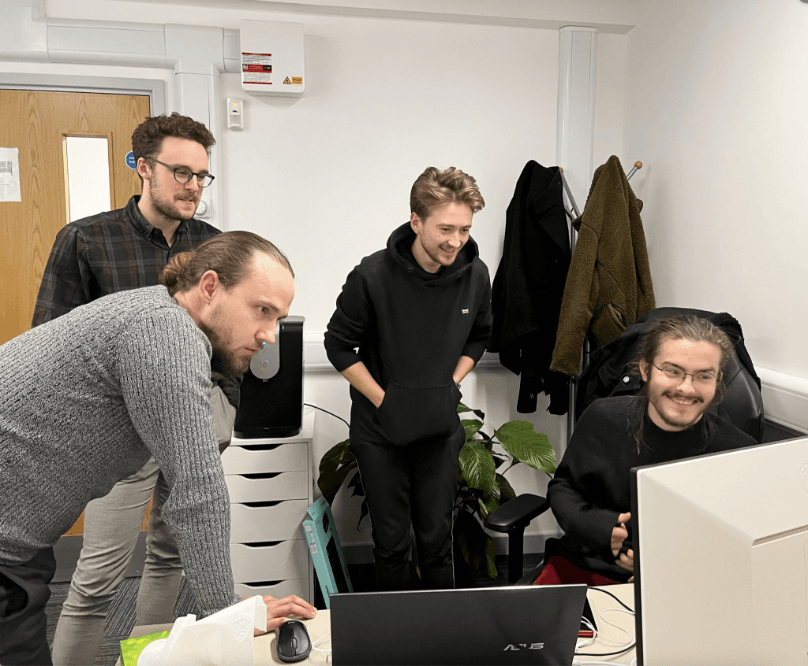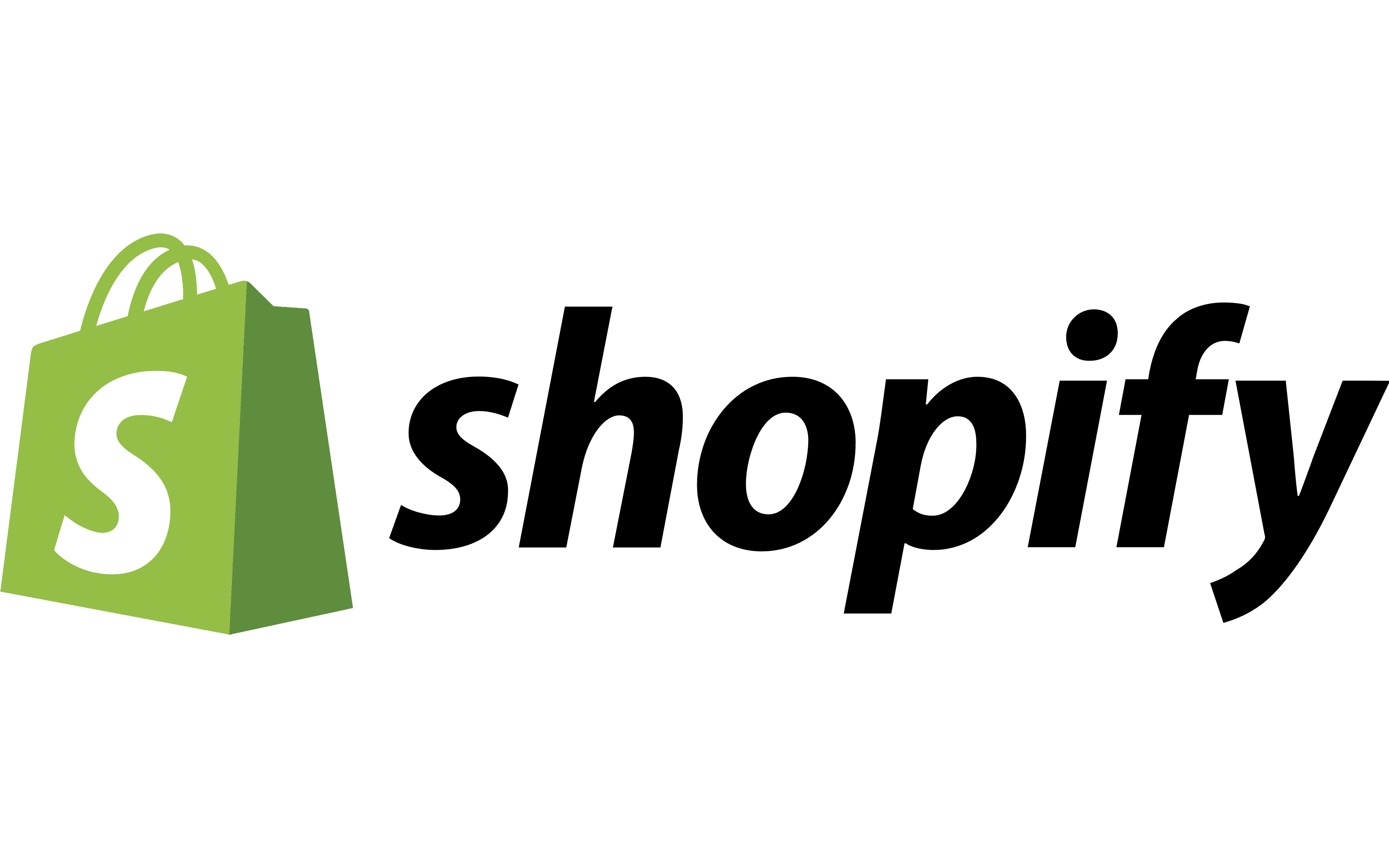 Want to learn more?
We're ready to help your dreams become a reality. Let's make your next Web Development project a success.
Trusted and award winning
We've been working as a team for over a decade with hundreds of projects under our belt and multiple challenges and awards we have won. If you would like to learn more about our testimonials and awards click below.
Ricky Brownlee
Creative Building Design Ltd
We needed a new redesign for our website to keep our online presence active. The &Elements team came into our offices, and we worked together on the requirements for the new website. A few days later, they came back with the design prototype, which after we approved we got our site up and running a couple of weeks later and it even works on mobiles now. Thanks guys!
Ruth Paton
University of Suffolk
We reached out to &Element to help us create the branding strategy for Entrepreneurs Forge, which is an immersive development programme designed to help personal resilience and economic recovery and growth in Suffolk. The team worked with us through many research sessions to build a brand that delivered to exactly how we wanted.
Peter Cochrane OBE
Ex-CTO of BT
There is nothing like a change of career for creating a tidal wave of disruption; and after decades of leading industry, I was ready for a change. This needed capable hands and minds, but serendipitously, I met Element Softworks! After working with them over 2 months we created my new brand and website. Luke and his team are the best I have ever worked with, and therefore come with my full support and highest recommendation.
Got a question?