eCommerce
The next level eCommerce platforms you need to establish your brand, grow and compete online. Whether you're looking to re-invent, refresh or extend, we deliver scalable, future-proof solutions that fuel successful digital businesses.
What is eCommerce development
eCommerce web development is the process of building and designing an eCommerce website where consumers can purchase products online.
Because eCommerce websites are so popular with consumers, developing an eCommerce website can help you generate more conversions and revenue for your business.
An eCommerce web developer's primary responsibility is to make the design prototype of a website come to life and overall function as a website. In other words, web development involves making the design of a website function as it should.
For example, a web developer would ensure that any navigational buttons, contact forms, calls to action (CTAs) buttons, and hyperlinks function as they should.
What is the best eCommerce platform?
Different eCommerce platforms offer different features and prices. Whichever route you rely on when building your website, always think about the below factors carefully:
The platform you choose must ensure your website is constantly updated and managed, has great uptime, intuitive and seamless payment processors and a shopping cart, good for customer service and user experience. Ensure security for your site and customers' data
Along with perfect SEO ranking, high performance and accessibility rating onto of being responsive and support many features like up-selling, multiple currencies, translations, reviews, after marketing, abandoned checkout remarking and more.
Fortunately, the Visionary Works team has dealt with many eCommerce projects over the years and can help navigate this complex and confusing world for you.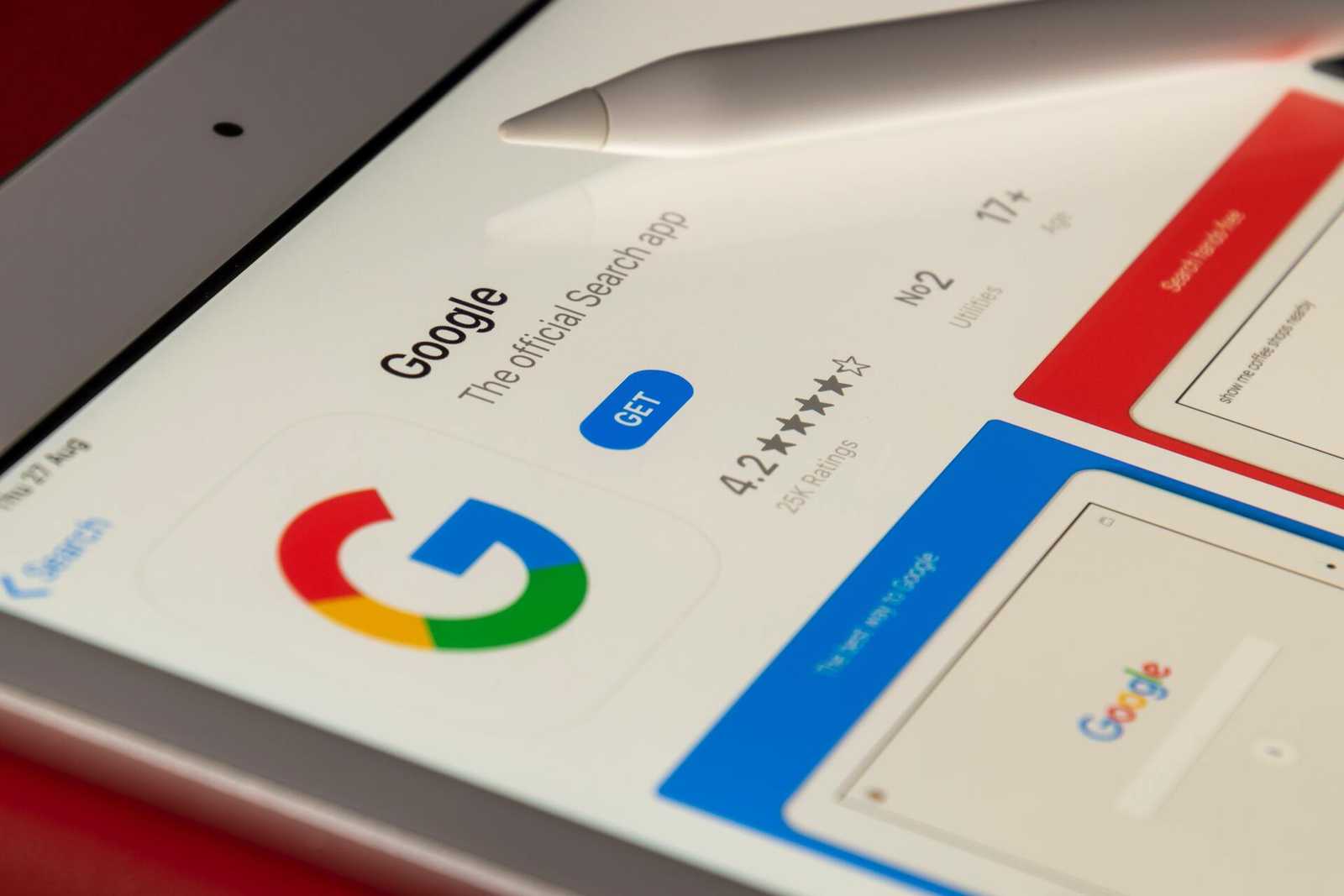 How can I get more sales?
User experience and Search Engine Optimisation are everything to increasing store revenue. Several great tactics are used to boost sales. Your site needs to have very high-performing pages from an SEO perspective to rank it higher on Google.
After considering interactive and intuitive user experiences, we would next look for UX dead ends and anywhere where your potential customer isn't funnelled into making a sale. Our job is to tell your story and do it in a way that improves brand awareness and loyalty.
Working with us ensures you get a website that performs to the absolutely highest possible standard; combining this with Pay Pay Click (PPC), and Google Ads, will drive up your sales potential.
Website Launch
Netlify is a powerful cloud computing company that makes it super easy to build, deploy and maintain lightweight serverless websites. We are a certified Netlify agency partner to provide expertise on the Netlify ecosystem.
Start something amazing
What other Website Development services do we provide
How we do it
Planning and research
---
Design
In the first phase, we work closely with you to learn not only what your requirements are but the reasons behind them. By putting ourselves in your shoes, we can truly understand the problems that need to be solved.
After an initial free consultation, we build a requirements document and build a breakdown of design, development and support needed along with the hourly required. We charge an hourly rate so we can scale up or down depending on your needs. Usually, we will provide recommendations on where we can provide the most value.
Once you're happy with the quote, we'll send the contract over and after receiving the first payment we'll move over to the design phase.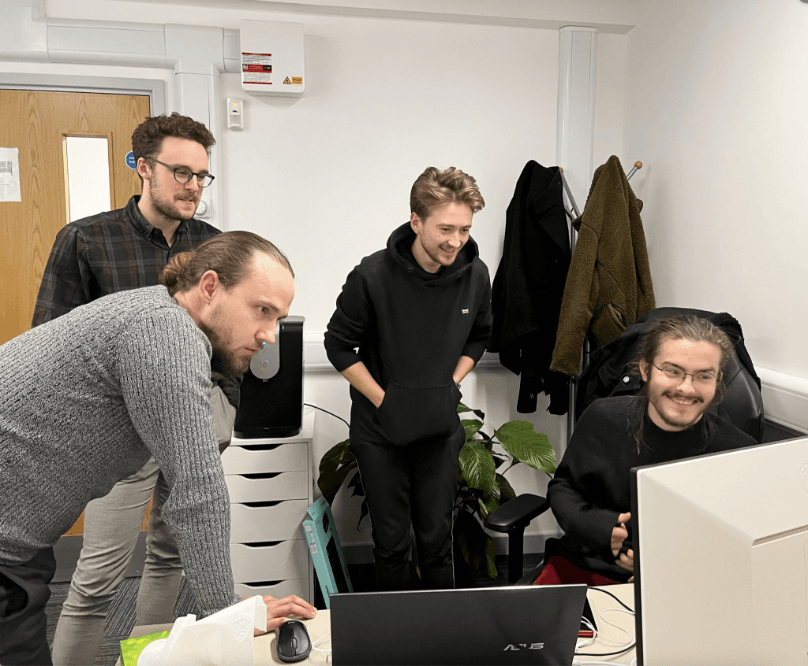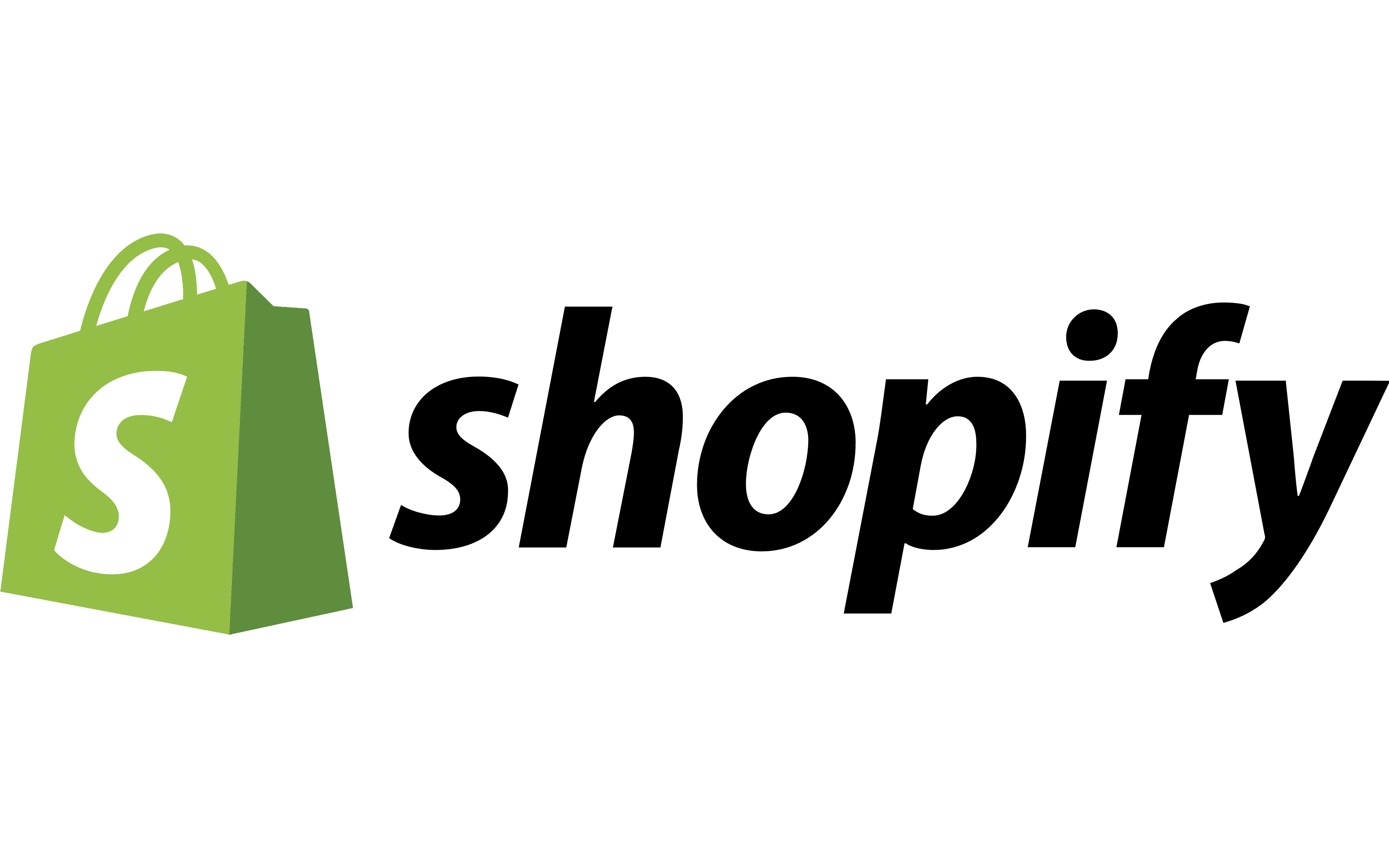 Want to learn more?
We're ready to help your dreams become a reality. Let's make your next Web Development project a success.
Trusted and award winning
We've been working as a team for over a decade with hundreds of projects under our belt and multiple challenges and awards we have won. If you would like to learn more about our testimonials and awards click below.
Ricky Brownlee
Creative Building Design Ltd
We needed a new redesign for our website to keep our online presence active. The &Elements team came into our offices, and we worked together on the requirements for the new website. A few days later, they came back with the design prototype, which after we approved we got our site up and running a couple of weeks later and it even works on mobiles now. Thanks guys!
Ruth Paton
University of Suffolk
We reached out to &Element to help us create the branding strategy for Entrepreneurs Forge, which is an immersive development programme designed to help personal resilience and economic recovery and growth in Suffolk. The team worked with us through many research sessions to build a brand that delivered to exactly how we wanted.
Peter Cochrane OBE
Ex-CTO of BT
There is nothing like a change of career for creating a tidal wave of disruption; and after decades of leading industry, I was ready for a change. This needed capable hands and minds, but serendipitously, I met Element Softworks! After working with them over 2 months we created my new brand and website. Luke and his team are the best I have ever worked with, and therefore come with my full support and highest recommendation.
Got an eCommerce related question?