Web Design
We pride ourselves on being the ultimate destination for small businesses in Essex seeking outstanding web design services. Our team of expert UI/UX designers is dedicated to creating user-centred designs that not only capture the essence of your brand but also enhance your brand equity. By combining our expertise in ReactJS and our in-depth understanding of user behaviour, we craft visually stunning websites and apps that deliver measurable results for recognisable brands. Whether you need a captivating small business website design or a robust ecommerce website design, our friendly and approachable team is here to bring your vision to life.
What is Web Design?
When it comes to understanding the essence of web design, it's about more than just aesthetics. Web design encompasses a range of vital elements that shape the overall user experience. From visually appealing layouts and captivating graphics to intuitive navigation and seamless functionality, every aspect plays a crucial role in delivering an exceptional website.
Our team of talented UI/UX designers specialises in creating user-centred web designs that leave a lasting impression. By incorporating the principles of user experience design, interface design, and graphic design, we craft visually stunning websites that engage visitors and drive conversions.
But web design is not limited to just the visual aspect. It also includes search engine optimization (SEO) and content creation. Our experts ensure that your website is optimised for search engines, making it easier for potential customers to find you online. Additionally, we understand the importance of responsive design, ensuring that your website looks and functions flawlessly across different devices, providing an enjoyable experience for all users.
Whether you're a small business in Essex looking for a captivating website design or an e-commerce store seeking an optimised platform, our team has the expertise to bring your vision to life. Elevate your brand's online presence with And Element, where we combine the art of web design with the science of user engagement to create remarkable websites that drive success.
Why is responsive Web Design so important?
It's not just about having a visually appealing website; it's about ensuring that your brand's online presence adapts seamlessly to the multitude of devices that people use to access the internet.
We understand the significance of responsive web design in capturing the attention of your target audience. We recognize that first impressions matter, and a poorly optimised website can hinder your brand's growth. That's why our team of experienced UI/UX designers and web developers work in synergy to create websites that are accessible and user-friendly across all devices.
Market research plays a pivotal role in our design process. At the end of 2018, 79% of global internet traffic was mobile. However, we delve deep into understanding your target market and their browsing habits to tailor a responsive web design that resonates with your audience. By keeping up with emerging design trends and tools, we ensure that your website reflects the latest visual solutions, effectively communicating your brand's message and values.
Brand acceptance is another crucial aspect that responsive web design can significantly impact. When your website offers a seamless and enjoyable user experience across devices, it enhances your brand's credibility and fosters trust among your target audience. By delivering a consistent and optimised experience, you increase the likelihood of visitors engaging with your content, staying longer on your site, and ultimately converting into loyal customers.
Don't let your business fall behind in the mobile-first era. Embrace responsive web design and unlock the potential for increased traffic and sales. Trust And Element's team of forward-thinking developers and designers to elevate your brand's online presence and create websites that leave a lasting impression. What you can't say with words, we say through design.
What does good web design look like?
When it comes to good web design, there are specific elements that contribute to its success in delivering a remarkable user experience and strengthening your brand. Key aspects to consider include:
• User-centric design: Compelling use of negative space, clearly presented user choices, and obvious calls to action guide visitors towards their desired experience.
• Streamlined user journey: Limited distractions and a well-thought-out user journey ensure smooth navigation and engagement.
• Responsiveness: Adapting seamlessly to various devices, responsive design enhances user accessibility and satisfaction.
• Hierarchical typography: Appropriately sized fonts with a clear hierarchy facilitate easy reading and convey important information effectively.
• Engaging content and visuals: Relevant, high-quality content and attention-grabbing images captivate readers and leave a lasting impression.
• Balance of text and images: Striking the right balance between text and visuals on each page creates a visually appealing and informative website.
By incorporating these elements into your web design, you create a visually pleasing, user-friendly, and brand-aligned website that captures the essence of your business and resonates with your target audience. Trust And Element to deliver exceptional web design solutions that elevate your brand's online presence and drive success.
How to Mobile-Optimise your Website
Following on from our blog which discussed the reasons why mobile-optimisation is important (click here to read), the next step is to know how to implement mobile optimisation into your website. It should be a main goal of any website creator to follow mobile optimisation methods effectively. 
Start something amazing
What other Website Development services do we provide
How we do it
Planning and research
---
Design
In the first phase, we work closely with you to learn not only what your requirements are but the reasons behind them. By putting ourselves in your shoes, we can truly understand the problems that need to be solved.
After an initial free consultation, we build a requirements document and build a breakdown of design, development and support needed along with the hourly required. We charge an hourly rate so we can scale up or down depending on your needs. Usually, we will provide recommendations on where we can provide the most value.
Once you're happy with the quote, we'll send the contract over and after receiving the first payment we'll move over to the design phase.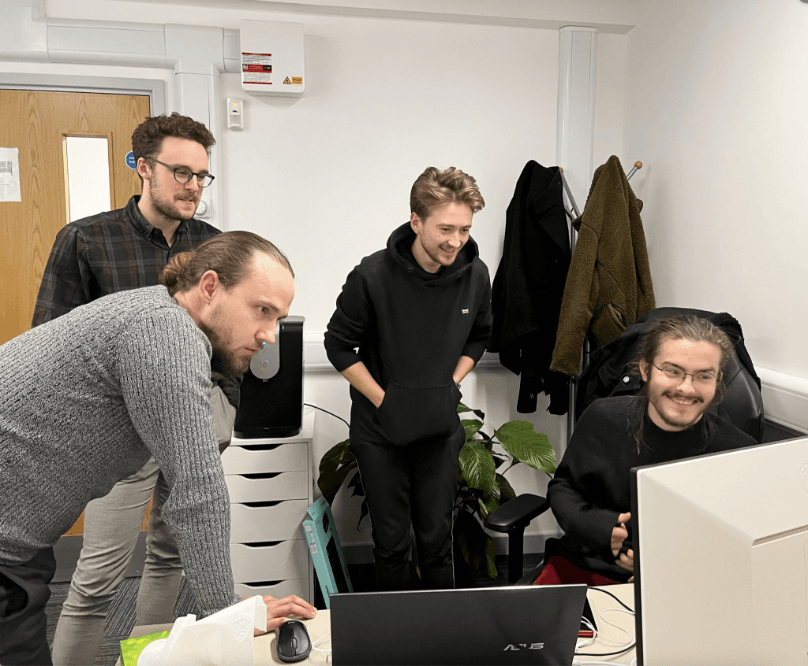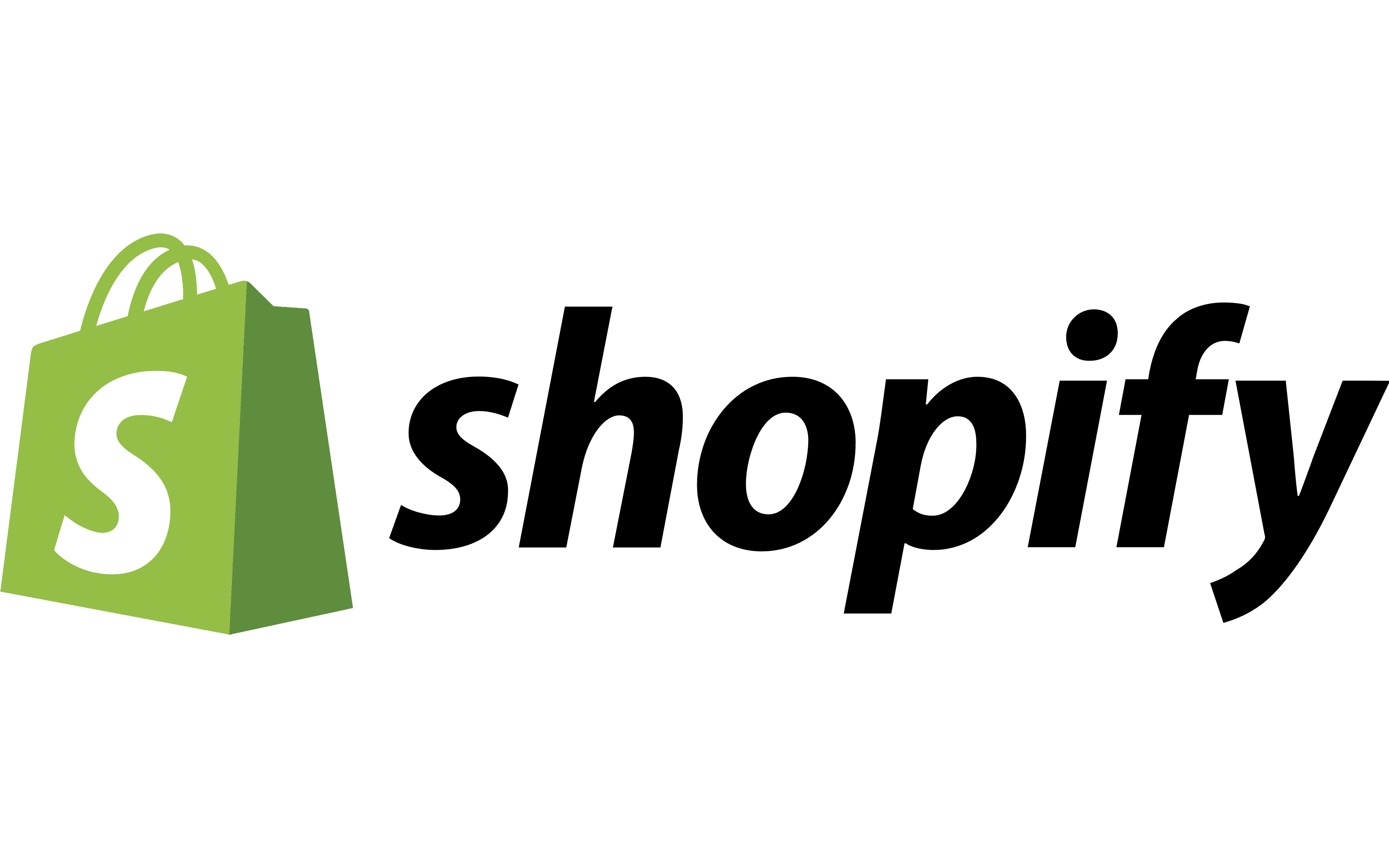 Want to learn more?
We're ready to help your dreams become a reality. Let's make your next Web Development project a success.
Trusted and award winning
We've been working as a team for over a decade with hundreds of projects under our belt and multiple challenges and awards we have won. If you would like to learn more about our testimonials and awards click below.
Ricky Brownlee
Creative Building Design Ltd
We needed a new redesign for our website to keep our online presence active. The &Elements team came into our offices, and we worked together on the requirements for the new website. A few days later, they came back with the design prototype, which after we approved we got our site up and running a couple of weeks later and it even works on mobiles now. Thanks guys!
Ruth Paton
University of Suffolk
We reached out to &Element to help us create the branding strategy for Entrepreneurs Forge, which is an immersive development programme designed to help personal resilience and economic recovery and growth in Suffolk. The team worked with us through many research sessions to build a brand that delivered to exactly how we wanted.
Peter Cochrane OBE
Ex-CTO of BT
There is nothing like a change of career for creating a tidal wave of disruption; and after decades of leading industry, I was ready for a change. This needed capable hands and minds, but serendipitously, I met Element Softworks! After working with them over 2 months we created my new brand and website. Luke and his team are the best I have ever worked with, and therefore come with my full support and highest recommendation.
Got a question?
What are the advantages of hiring a professional web design agency for small business website design?
Hiring a professional web design agency ensures that your small business website is visually appealing, user-friendly, and optimised for search engines, helping you stand out from the competition and attract more customers.
How important is Web Design for my business?
Web Design is extremely important for businesses, as it is often the first impression a potential customer has of your business. A well-designed website can increase your credibility and attract more customers, while a poorly designed website can turn potential customers away.

If you're ever interested to learn more, contact us at the bottom of this page, and we'd love to offer you a 30-minute free consultation about how our services can make you more money and profit. We specialise in helping businesses become successful online, and Web Design is a great way to improve your business performance quickly.
What are the key elements of Web Design?
The key Web Design elements include layout, colour, typography, imagery, and functionality. Each element plays a vital role in the overall look and feel of the website. When we build your website, we
What factors should I consider when designing an ecommerce website?
When designing an ecommerce website, factors like intuitive navigation, clear product presentation, secure payment options, and easy checkout processes are crucial for providing a positive user experience and driving online sales.
How does user-centred design benefit my website?
User-centred design ensures that your website is intuitive, easy to navigate, and provides a seamless experience for your visitors, leading to increased engagement and higher conversion rates.
What is the difference between Web Design and web development?
Web Design refers to the visual aspects of a website, while web development refers to the technical aspects of building a website. Web Design focuses on the website's appearance and functionality, while web development focuses on coding, programming, and building the website.
The team at &Element considers Web Design to be the case of focusing on design and building a beautiful and bespoke frontend website. Whereas Web Development includes a more technical aspect, perhaps focusing on server integration (for example, a dashboard with authentication would come under Web Development, whereas a brochure website or simple marketing website for a small business would come under Web Design).
Web Design tends to be cheaper than Web Development as fewer technical services and complexities are required.
Why is responsive web design important for my business?
Responsive web design ensures that your website adapts and functions flawlessly on different devices, catering to the growing number of mobile users and improving user satisfaction.
What is the role of a UI/UX designer in web design?
A UI/UX designer focuses on creating user-centred designs that enhance the overall user experience of a website or app.
What is a content management system (CMS)?
A content management system is a tool used to create, manage, and publish website content. It allows website owners to update and modify the content on their websites easily.
We tend to use a number of different CMS platforms, but primarily we support Strapi, NetlifyCMS, and our own custom CMS and for eCommerce, we use Shopify. We don't work with WordPress.
What are some popular Web Design tools?
There are many popular Web Design tools available, including Adobe Photoshop, Sketch, Figma, and Canva. These tools are used to create designs, layouts, and prototypes.
Our design team proudly offers Web Design prototypes in Adobe XD and Figma. These are two extremely powerful tools that allow us to prototype, expand, adapt and give feedback quickly both internally and with you, our client!
How often should I update my website's design?
It is recommended to periodically update your website's design to stay visually modern, align with the latest design trends, and provide an up-to-date user experience that keeps your audience engaged and interested.
How can web design contribute to increasing brand equity?
A well-designed website that reflects your brand's values, aesthetics, and messaging enhances brand recognition, credibility, and customer trust, ultimately leading to improved brand equity.
What is user experience (UX) design?
User experience design is the process of creating a website that is user-friendly and easy to navigate. It involves designing the website's layout and functionality in a way that enhances the user's experience.
At &element, we specialise in UX design, and it is one of the core services that we love working on and helping our clients with. We can take a look at your website and execute a UX audit, detailing every single improvement from a UX perspective that can be made to improve your Web Design. See Website Audit to learn more.

Need someone to implement those recommendations? We can help with that too.
What is responsive design?
Responsive design is an approach to Web Design that ensures the website is easily viewable on all types of devices, from desktops to mobile phones. It involves designing the website in a way that adapts to the screen size and orientation of the device it is being viewed on.
When you work with &Element, we specialise in mobile-first Web Design. We ensure your website works on mobile, tablet and desktop. We do emulation testing via Google Chrome, but can also use BrowserStack for real-world emulation of over 75 unique brands, devices and screen sizes where needed.
A prototype is a working model of a website that is used to test and refine its design and functionality. It is created using Web Design tools and can be used to gather feedback from users.
Both Adobe XD and Figma are great prototyping tools that allow us to show you, the client, how your Web Design project will feel before it is built in actual code.
Can web design impact my website's search engine rankings?
Yes, web design elements like optimised code, fast loading speeds, mobile-friendliness, and well-structured content can positively impact your website's search engine rankings, improving its visibility and organic traffic.
Web Design is the process of creating a website's look, feel, and functionality. It involves designing the website's layout, choosing colour schemes, selecting typography, and organising content.
At &Element Web Design is primarily the service of building bespoke and responsive front-end websites. This can be for small businesses such as a trade website (like an electrician, lawyer, or accountant) all the way up to large businesses like start-ups or agencies.
What role does market research play in web design?
Market research in web design helps understand the target audience, their preferences, and browsing behaviours, enabling designers to create tailored experiences that resonate with users and align with your brand's goals.
A wireframe is a visual representation of a website's layout and structure. It is used to plan and organise the content and functionality of the website before it is designed.
Once a sitemap is planned, our team would then produce a wireframe, before moving on to building the full detailed Web Design. It's a great way to get a feel for how a page may be structured (and an idea of what functionality will be needed) before we progress down into detailed designs, prototypes and web development.