Graphic Design
As a business owner in Essex, you understand the importance of standing out in a competitive market. One of the most effective ways to differentiate your brand and capture the attention of potential customers is through high-quality graphic design. From logos and marketing materials to website layouts and social media posts, graphic design plays a crucial role in establishing a strong and memorable brand identity.
How does Graphic Design affect your business?
Effective graphic design can make your business look more professional, trustworthy, and attractive to potential customers. A well-designed logo, for example, can create a sense of recognition and familiarity with your brand, while carefully crafted marketing materials can convey key information about your products or services in a clear and visually appealing way. In today's digital age, your website and social media profiles are often the first point of contact with potential customers, making it more important than ever to have visually striking and user-friendly designs.
At &Element, we understand the importance of great graphic design for businesses of all sizes and industries. Our team of experienced designers can help you create a custom design strategy that reflects your brand's unique personality and values, while also appealing to your target audience. From concept development to final execution, we work closely with our clients to ensure that every design element is carefully considered and optimised for maximum impact.
Whether you're just starting out or looking to refresh your brand identity, investing in high-quality graphic design is an essential step towards success in today's competitive marketplace. Contact us today to learn more about our graphic design services and how we can help your business stand out in Essex and beyond.
What makes up good Graphic Design?
The first pillar is creativity. Our team of graphic designers pride themselves on their ability to think outside the box and create unique and engaging designs that stand out in a crowded marketplace. We believe that creativity is the key to successful graphic design, and we work hard to infuse our designs with originality and imagination.
Our graphic designers take a calculated and decisive approach to their work. This means they carefully consider the goals and objectives of each project and work to create designs that not only look great but also effectively communicate the intended message. Our designers are experts at understanding the target audience and tailoring designs to appeal to them in the most effective way possible.
Another key pillar of our graphic design philosophy is the use of semiotics. We understand that every design element, from colour to typography, can convey a message, and we use these elements intentionally to create designs that communicate a brand's unique identity and message. Our designers are skilled at using semiotics to create designs that resonate with audiences. We understand the importance of manipulating the user to create a positive experience. Our designers use their knowledge of human psychology and behaviour to create designs that not only look great but also engage the viewer on a deeper level, creating a connection between the viewer and the brand.
Negative space is another important element of good graphic design, and our designers are experts at using it to their advantage. By carefully manipulating negative space, our designers can draw the viewer's eye to key elements of a design, creating a more dynamic and visually engaging experience.
At &Element, we believe that these key pillars of good graphic design are essential for creating designs that are not only visually stunning but also effective in achieving a brand's goals and objectives. Whether you need a new logo, website design, or marketing collateral, our team of experienced graphic designers has the skills and expertise needed to bring your vision to life. So if you're looking for a talented graphic designer, look no further than &Element.
Graphic Design at &Element
At &Element, we pride ourselves on providing superior graphic design services. Our team consists of skilled and experienced graphic designers who have a great eye for detail and a knack for executing designs flawlessly.
We understand the importance of following graphic design principles in order to create visually appealing and effective designs. We don't just create designs that look good; we create designs that communicate the right message to your audience. Our critical thinking skills allow us to take your ideas and turn them into lasting design solutions that you'll be proud to showcase.
We also understand the psychology behind design and how it can impact your target audience. We take the time to research your industry and target market to create designs that are not only visually appealing but also speak directly to your audience. This attention to detail ensures that your designs not only look great, but also resonate with your audience and drive results.
Our designers take great pride in their work and are dedicated to delivering high-quality designs that exceed your expectations. Whether you need a new logo, website design, or marketing materials, we have the expertise to create designs that help you stand out from the competition.
When it comes to graphic design, don't settle for anything less than the best. Contact &Element today to learn more about how our graphic designers can take your brand to the next level.
What other Digital Marketing services do we provide
How we do it
Planning and research
---
Design
In the first phase, we work closely with you to learn not only what your requirements are but the reasons behind them. By putting ourselves in your shoes, we can truly understand the problems that need to be solved.
After an initial free consultation, we build a requirements document and build a breakdown of design, development and support needed along with the hourly required. We charge an hourly rate so we can scale up or down depending on your needs. Usually, we will provide recommendations on where we can provide the most value.
Once you're happy with the quote, we'll send the contract over and after receiving the first payment we'll move over to the design phase.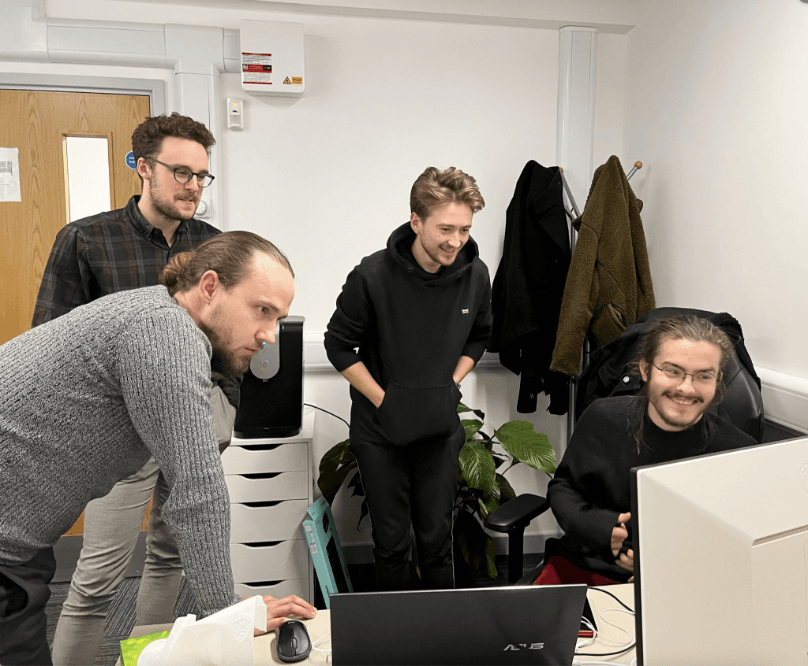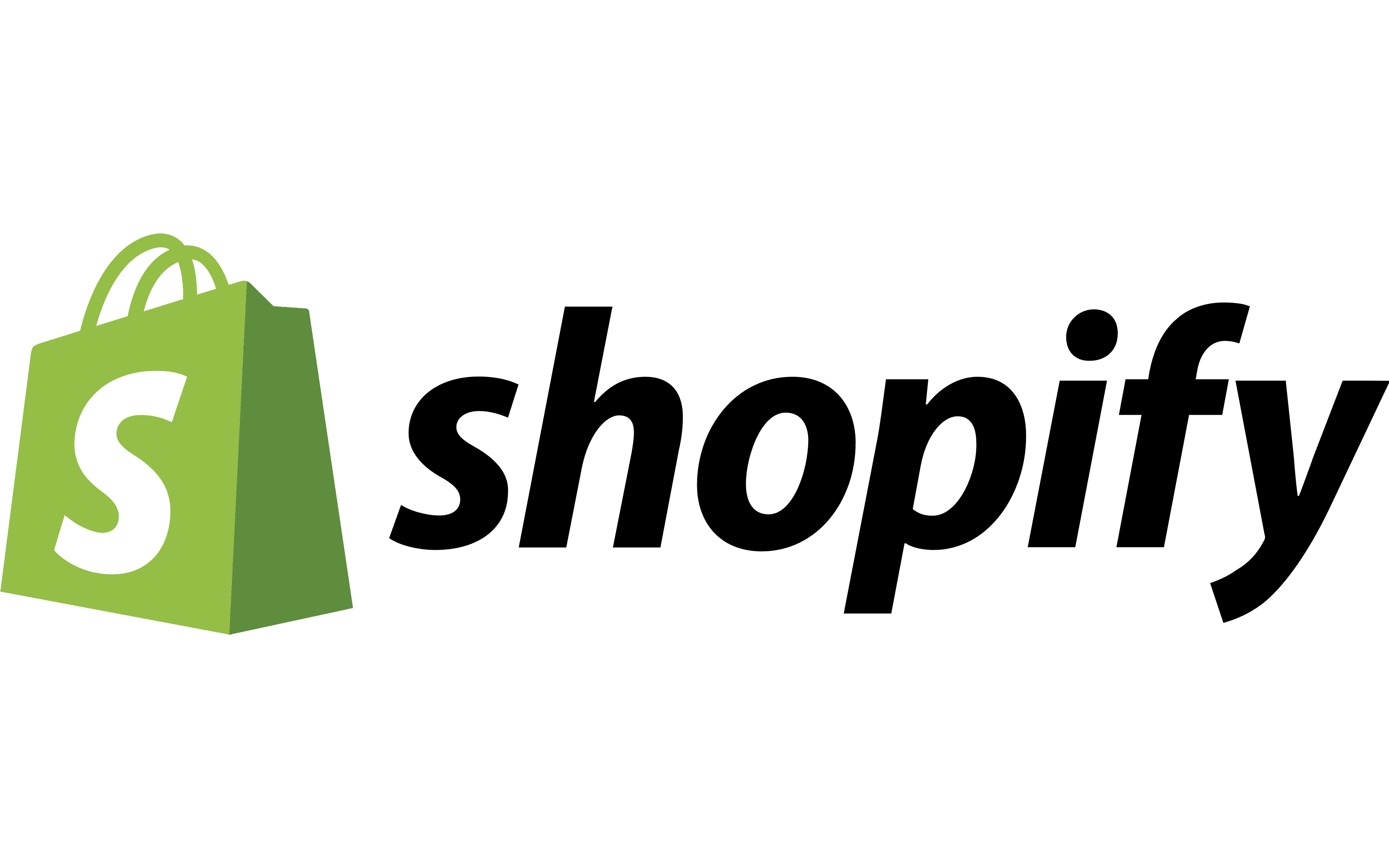 Want to learn more?
We're ready to help your dreams become a reality. Let's make your next Web Development project a success.
Trusted and award winning
We've been working as a team for over a decade with hundreds of projects under our belt and multiple challenges and awards we have won. If you would like to learn more about our testimonials and awards click below.
Ricky Brownlee
Creative Building Design Ltd
We needed a new redesign for our website to keep our online presence active. The &Elements team came into our offices, and we worked together on the requirements for the new website. A few days later, they came back with the design prototype, which after we approved we got our site up and running a couple of weeks later and it even works on mobiles now. Thanks guys!
Ruth Paton
University of Suffolk
We reached out to &Element to help us create the branding strategy for Entrepreneurs Forge, which is an immersive development programme designed to help personal resilience and economic recovery and growth in Suffolk. The team worked with us through many research sessions to build a brand that delivered to exactly how we wanted.
Peter Cochrane OBE
Ex-CTO of BT
There is nothing like a change of career for creating a tidal wave of disruption; and after decades of leading industry, I was ready for a change. This needed capable hands and minds, but serendipitously, I met Element Softworks! After working with them over 2 months we created my new brand and website. Luke and his team are the best I have ever worked with, and therefore come with my full support and highest recommendation.
Have any questions about Graphic Design?
What is responsive design?
Responsive design is an approach to Web Design that ensures the website is easily viewable on all types of devices, from desktops to mobile phones. It involves designing the website in a way that adapts to the screen size and orientation of the device it is being viewed on.
When you work with &Element, we specialise in mobile-first Web Design. We ensure your website works on mobile, tablet and desktop. We do emulation testing via Google Chrome, but can also use BrowserStack for real-world emulation of over 75 unique brands, devices and screen sizes where needed.
Graphic design is the art and practice of creating visual content to communicate information and messages to a target audience. It includes the use of typography, colour, images, and other elements to create a cohesive and effective design.
What services does a graphic designer provide?
A graphic designer can provide a wide range of services, including logo design, branding, website design, marketing materials, and packaging design, among others.
What makes a good graphic designer?
A good graphic designer should have a strong understanding of design principles, excellent communication skills, creativity, attention to detail, and the ability to work with clients to meet their specific needs and goals.
How much does it cost to hire a graphic designer?
The cost of hiring a graphic designer varies depending on the scope and complexity of the project, as well as the experience and location of the designer. At &Element, we provide informational consultations to provide pricing and customised packages to fit our clients' specific needs and budgets.
How long does it take to complete a graphic design project?
The timeline for a graphic design project depends on the scope and complexity of the project, as well as the designer's workload and availability. At &Element, we work closely with our clients to establish realistic timelines and keep them updated throughout the design process.
What is the difference between graphic design and web design?
Graphic design focuses on creating visual content for print and digital media, while web design specifically involves designing and developing websites and other online platforms.
Can a graphic designer help with branding?
Yes, branding is an essential aspect of graphic design, and a graphic designer can help with developing a brand identity that effectively communicates a company's values and mission.
How important is typography in graphic design?
Typography is a critical element in graphic design, as it can significantly impact the readability, aesthetics, and overall message of a design. A skilled graphic designer will carefully select and pair typefaces to ensure a design is visually appealing and effective.
Can a graphic designer help with social media marketing?
Yes, a graphic designer can help with developing social media marketing campaigns, including creating visually compelling social media posts and advertising materials that effectively reach and engage a target audience.
How can I provide feedback to my graphic designer?
At &Element, we value open communication and collaboration with our clients. We provide multiple opportunities for feedback throughout the design process, including initial concept presentations and revisions.
Can a graphic designer help with print materials?
Yes, a graphic designer can help with designing and producing various print materials, including business cards, brochures, flyers, banners and posters.