Admin Panel
At Element Softworks specialise in building scalable architecture that connects multiple APIs and platforms together that can all be controlled under one bespoke admin panel for our client. An admin panel allows staff members in your business have the power to access key information all in one place and make business-critical decisions in the most efficient way.
What other Website Development services do we provide
How we do it
Planning and research
---
Design
In the first phase, we work closely with you to learn not only what your requirements are but the reasons behind them. By putting ourselves in your shoes, we can truly understand the problems that need to be solved.
After an initial free consultation, we build a requirements document and build a breakdown of design, development and support needed along with the hourly required. We charge an hourly rate so we can scale up or down depending on your needs. Usually, we will provide recommendations on where we can provide the most value.
Once you're happy with the quote, we'll send the contract over and after receiving the first payment we'll move over to the design phase.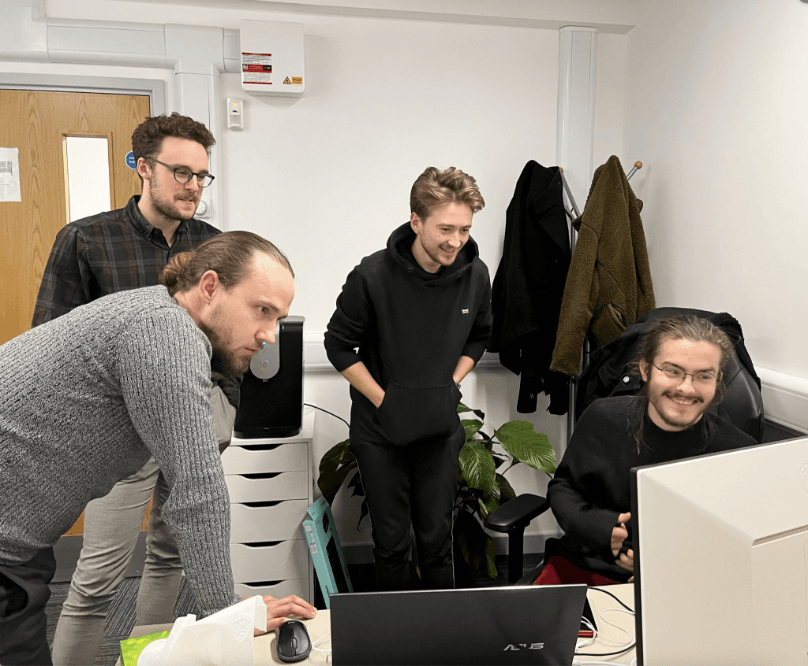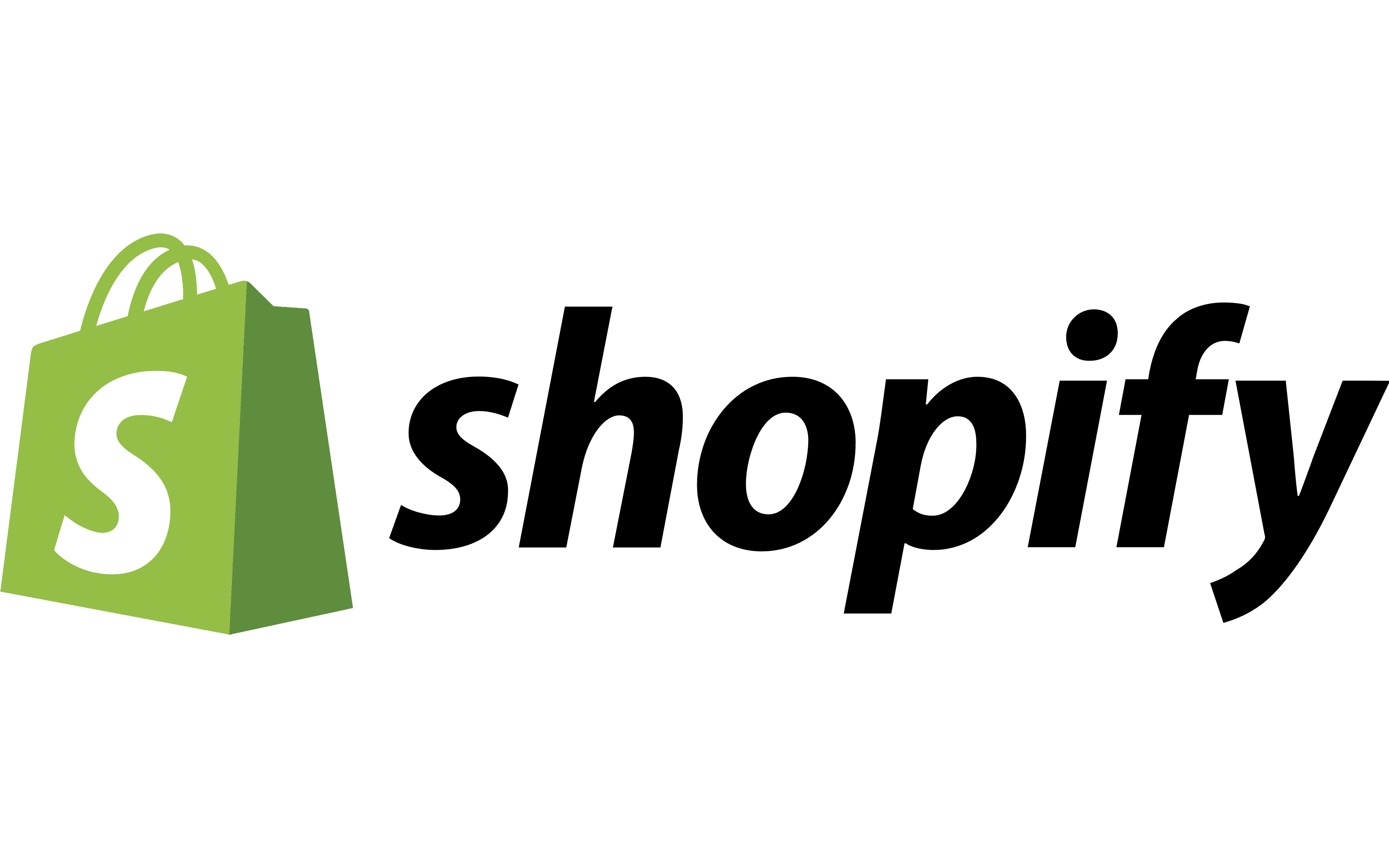 Want to learn more?
We're ready to help your dreams become a reality. Let's make your next Web Development project a success.
Trusted and award winning
We've been working as a team for over a decade with hundreds of projects under our belt and multiple challenges and awards we have won. If you would like to learn more about our testimonials and awards click below.
Ricky Brownlee
Creative Building Design Ltd
We needed a new redesign for our website to keep our online presence active. The &Elements team came into our offices, and we worked together on the requirements for the new website. A few days later, they came back with the design prototype, which after we approved we got our site up and running a couple of weeks later and it even works on mobiles now. Thanks guys!
Ruth Paton
University of Suffolk
We reached out to &Element to help us create the branding strategy for Entrepreneurs Forge, which is an immersive development programme designed to help personal resilience and economic recovery and growth in Suffolk. The team worked with us through many research sessions to build a brand that delivered to exactly how we wanted.
Peter Cochrane OBE
Ex-CTO of BT
There is nothing like a change of career for creating a tidal wave of disruption; and after decades of leading industry, I was ready for a change. This needed capable hands and minds, but serendipitously, I met Element Softworks! After working with them over 2 months we created my new brand and website. Luke and his team are the best I have ever worked with, and therefore come with my full support and highest recommendation.
Got a question?
What type of security measures do you implement for dashboard/admin panel development?
We take security seriously and implement measures such as data encryption, two-factor authentication, and secure data storage to ensure the protection of your data. We also conduct regular security audits to ensure that the dashboard/admin panel is secure and up to date.
Popular implementation regarding security on Admin Panels includes 2FA - after putting in an email and password, users will need to enter a code from SMS or an authenticator app, VPN - allowing access only via a corporate VPN or whitelisted IP Address, and Audit tracking - log every action a user carries out and from what IP
What is a dashboard/admin panel?
A dashboard/admin panel is a web-based interface that allows users to manage, control and view data from various sources in a single place. It can be used for various purposes, such as monitoring website analytics, managing user accounts, or controlling various aspects of an application.
We have a wide range of case studies on how dashboards and admin panels can help our clients succeed online. Streamlining internal business processes with our admin panel development can far outweigh the cost of wasted staff hours in as little as under a year.
Why do I need a dashboard/admin panel for my business?
A dashboard/admin panel is essential for businesses that rely on data, as it provides a centralised location to access and manage critical information. It also allows for streamlined workflows and increased productivity and can save time and resources in managing various business operations.
At &element, we work with you to understand your business needs and objectives to understand how a dashboard can help your business truly succeed.
What are the benefits of having a dashboard/admin panel?
A dashboard/admin panel provides a range of benefits for businesses, including improved data analysis and visualisation, increased productivity, easier access to information, and the ability to make more informed decisions based on real-time data.
What we tend to see at &Element is our clients benefit most from admin panel development in two ways. The first is visibility, being able to precisely see internal (processes, task tracking, reporting, auditing) and external (client management, orders, shipping, CMS) overviews of their company. The second is productivity improvements; for several companies, we have saved over 30% of the annual time for their admin staff. Freeing up precious resources so teams can get on and do more essential things.
Just think, a few hours saved each week by each employee can quickly add up to a cost saving of an employee, or more.
Can you customise a dashboard/admin panel to suit my business needs?
Yes, as a web development agency, we can customise a dashboard/admin panel to suit your business needs. This includes incorporating your branding, features specific to your industry, and any unique data sources.

We use Material UI for theming, which allows you quickly edit theming and branding options of your admin panel. Should you need further customisation, we can also provide this. We can build widgets on the homepage that can be edited and readjusted. You can also have custom views and permission for each area of the admin panel. The world really is your oyster. Anything you need, we can do (budget permitting, of course).
Can I access my dashboard/admin panel from a mobile device?
Yes, we can create a mobile-responsive dashboard/admin panel that is accessible on any mobile device, providing you with access to real-time data and management capabilities while on the go.

Should you need a Desktop application for Linux, Mac or Windows, we can provide this. Should you need a dedicated iOS app or Android App (even if private and internal for your team), we can provide this too.
How long does it take to develop a custom dashboard/admin panel?
The development time for a dashboard/admin panel will depend on the project's complexity, the number of features required, and the number of integrations. As a web development agency, we can provide a project timeline that will give you an estimate of the development time required.

For a simple dashboard, it may take one to two months to build. Most dashboards take around 3-6 months to complete. For the larger projects, the admin panel could take up to a year to make. We always recommend milestoning deliverables, so if a project is 12 months long, we would aim to release a minimum viable product (MVP) in 3 months, then have three more following releases growing in usability, nice-to-haves and necessary complexity as soon as the core requirements are met.
Can you integrate third-party applications into my dashboard/admin panel?
Yes, we can integrate third-party applications into your dashboard/admin panel. This includes popular services like Google Analytics, social media, and Stripe.
As we have many years of API integration experience, we can easily implement any third-party application or server into your admin panel. So long as there is a REST endpoint and documentation with an API key, we can hook in most APIs with ease.
What technologies do you use for dashboard/admin panel development?
At &element, as a web development agency, we use various technologies, including JavaScript frameworks such as React and Vue, as well as server-side languages like Node.js and Python. However, our speciality lies in MongoDB, Express, React.js, and Node.js (the MERN) stack.