Website Audit / UX review
At &Element, we believe that a great user experience (UX) is one of the most important elements of any successful website. When it comes to online interactions, the user experience is what separates a website that merely functions from one that is truly engaging, memorable, and effective.
The importance of good UX
At &Element, we believe that a great user experience (UX) is one of the most important elements of any successful website. When it comes to online interactions, the user experience is what separates a website that merely functions from one that is truly engaging, memorable, and effective.
If you're considering a website UX makeover, there are many reasons why this investment is worth making. Firstly, a well-designed user experience can greatly improve customer satisfaction and engagement, leading to increased conversions and sales. By making your website easy to use, intuitive, and enjoyable, you'll be giving your customers a reason to stay on your website longer, browse more products, and come back for more.
Moreover, a good UX can also help to establish your brand identity and improve credibility. A website that is aesthetically pleasing, intuitive, and well-organised can convey a sense of professionalism and trustworthiness to potential customers, leading to increased brand loyalty and repeat business.
Another important reason to prioritise UX is the impact it has on search engine optimization (SEO). Search engines like Google prioritise websites that offer a good user experience, which can translate into higher rankings and greater visibility. By improving your website's UX, you can not only attract more visitors but also keep them on your site longer, reducing your bounce rate and increasing engagement time, improving your overall search engine ranking.
At &Element, we specialise in website UX makeovers that prioritise the needs of your customers and your business. Our team of experienced designers and developers will work with you to create a user experience that is intuitive, engaging, and optimised for conversions. Contact us today to learn more about how we can help take your website to the next level.
Good UX equals good conversion
In today's digital age, having a website that is both visually appealing and easy to use is key to attracting and retaining customers. That's why we specialise in providing website UX makeovers that will not only enhance your website's aesthetics but also improve its functionality.
A good user experience (UX) is essential to any website's success, and it directly impacts the number of conversions you receive. By providing a seamless and intuitive browsing experience, you create a sense of trust and credibility with your audience. This can ultimately lead to higher conversion rates, which is the goal of any website.
When users visit your website, they want to find what they're looking for quickly and easily. If they encounter a confusing or cluttered interface, they're likely to become frustrated and leave your site altogether. By optimising your website's UX, you're making it easy for users to navigate your site, find what they're looking for, and ultimately take the desired action, whether it be making a purchase or filling out a form.
At &Element, we understand the importance of a website's user experience, and we work closely with our clients to create a customised plan that addresses their unique needs. Our team of experts will conduct a thorough analysis of your current website and identify areas that need improvement. From there, we'll create a design that is not only visually stunning but also user-friendly.
If you're looking to improve your website's UX, &Element is here to help. Contact us today to learn more about our website UX makeover services and how we can help you drive more conversions and achieve your business goals.
Who benefits from great UX?
From a business owner's perspective, a website with good UX can have numerous benefits. It can increase customer conversion rates, improve search engine rankings, and boost sales revenue. A website with a user-friendly design can also reduce bounce rates and increase user engagement, which translates to a better ROI on your digital marketing efforts.
When it comes to innovative digital services, UX can make all the difference. By providing a seamless, intuitive experience, users are more likely to engage with your service, come back for repeat visits, and recommend it to others. A well-designed service can increase customer satisfaction and loyalty, leading to increased sales and revenue. We specialise in creating user-centric designs that prioritise the needs of the user, resulting in a more enjoyable and effective digital experience.
Apps are another area where UX is crucial. With so many apps available, users have high expectations when it comes to usability and functionality. A well-designed app can stand out from the competition and attract a loyal user base. By focusing on UX, we can help our clients create apps that are not only visually appealing, but also easy to use and navigate. This can result in increased engagement and retention, as well as positive reviews and word-of-mouth recommendations.
In the world of eCommerce, UX is more important than ever. Online shoppers have high expectations when it comes to the online shopping experience, and a poorly designed website can lead to frustration and cart abandonment. A well-designed eCommerce website can not only increase conversions and sales, but also reduce customer service inquiries and returns. By optimising the checkout process and simplifying navigation, we can help our clients create a seamless and enjoyable shopping experience for their customers.
Overall, a website UX makeover can have a significant impact on both the customer and the business owner. By improving the user experience, we can help our clients attract and retain customers, increase engagement and conversions, and ultimately drive business growth. At &Element, we're passionate about creating innovative and effective digital experiences that deliver results for our clients.
What other undefined services do we provide
How we do it
Planning and research
---
Design
In the first phase, we work closely with you to learn not only what your requirements are but the reasons behind them. By putting ourselves in your shoes, we can truly understand the problems that need to be solved.
After an initial free consultation, we build a requirements document and build a breakdown of design, development and support needed along with the hourly required. We charge an hourly rate so we can scale up or down depending on your needs. Usually, we will provide recommendations on where we can provide the most value.
Once you're happy with the quote, we'll send the contract over and after receiving the first payment we'll move over to the design phase.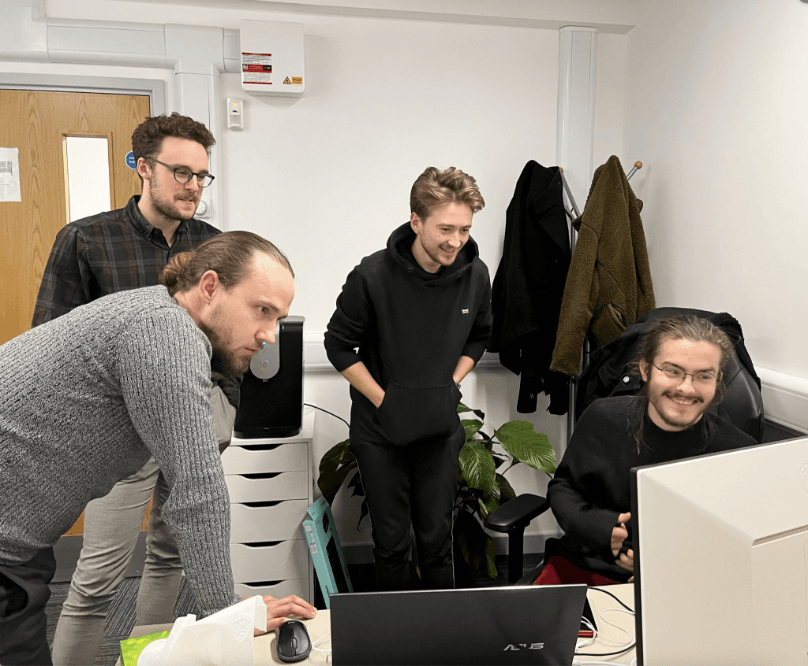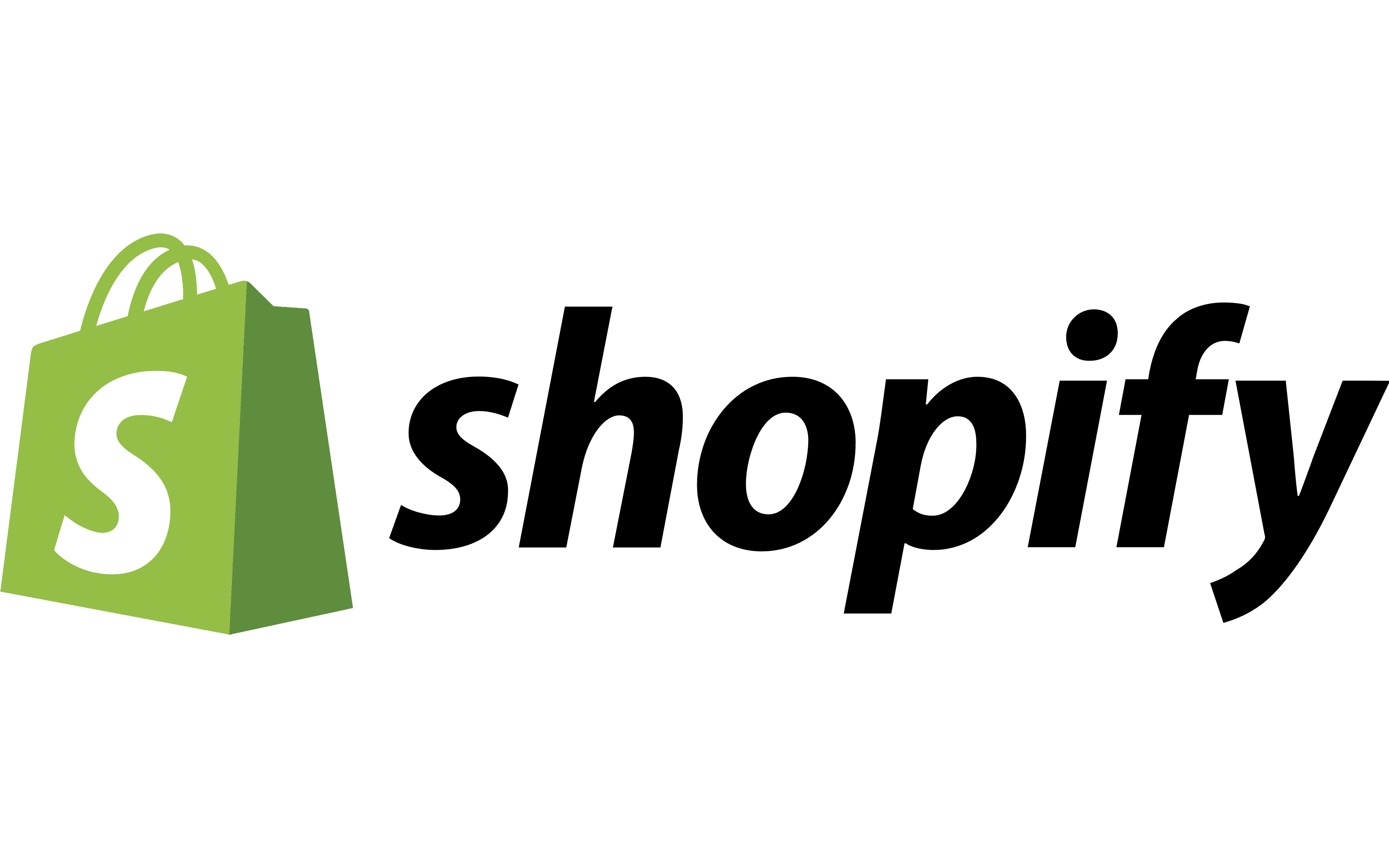 Want to learn more?
We're ready to help your dreams become a reality. Let's make your next Web Development project a success.
Trusted and award winning
We've been working as a team for over a decade with hundreds of projects under our belt and multiple challenges and awards we have won. If you would like to learn more about our testimonials and awards click below.
Ricky Brownlee
Creative Building Design Ltd
We needed a new redesign for our website to keep our online presence active. The &Elements team came into our offices, and we worked together on the requirements for the new website. A few days later, they came back with the design prototype, which after we approved we got our site up and running a couple of weeks later and it even works on mobiles now. Thanks guys!
Ruth Paton
University of Suffolk
We reached out to &Element to help us create the branding strategy for Entrepreneurs Forge, which is an immersive development programme designed to help personal resilience and economic recovery and growth in Suffolk. The team worked with us through many research sessions to build a brand that delivered to exactly how we wanted.
Peter Cochrane OBE
Ex-CTO of BT
There is nothing like a change of career for creating a tidal wave of disruption; and after decades of leading industry, I was ready for a change. This needed capable hands and minds, but serendipitously, I met Element Softworks! After working with them over 2 months we created my new brand and website. Luke and his team are the best I have ever worked with, and therefore come with my full support and highest recommendation.
Got questions about websites User Experience (UX)?
Why is website UX important?
Good website UX can lead to higher engagement, longer sessions, and increased conversions. Poor website UX can lead to frustration, high bounce rates, and lost revenue.
What is website user experience (UX)?
Website user experience (UX) is how users feel about interacting with a website, including how easy it is to navigate, how fast it loads, and how visually appealing it is.
What are some common UX issues that can be identified in a UX audit?
Some common issues include confusing navigation, slow loading times, poor mobile optimization, and unclear calls to action.
How do you approach a website UX makeover?
We start by understanding your business goals and target audience, then conduct research and user testing to identify areas for improvement. From there, we develop a strategy and implement changes that align with your goals and improve the user experience.
How can user personas help improve my website's UX?
User personas can help you understand your target audience's needs and preferences, allowing you to tailor your website's design and content to meet their expectations.
What is the difference between UX and UI design?
UX design focuses on the overall experience of the user, while UI design is concerned with the visual and interactive elements of the website.
How often should I conduct a UX audit?
It's recommended to conduct a UX audit at least once a year, or whenever significant changes are made to your website.
How can I implement responsive design on my website?
You can implement responsive design by using a responsive website builder or hiring a web developer who specialises in responsive design. It involves designing the website with flexible grids and layouts, using media queries to adjust styles based on screen size, and optimising images.
What are some common accessibility issues in website design?
Common accessibility issues include lack of alt tags for images, insufficient colour contrast, and non-descriptive link text.
How can I improve my website's UX?
You can improve your website's UX by simplifying navigation, optimising page speed, creating clear and concise content, and making sure your website is mobile-friendly.
What is accessibility in UX design?
Accessibility in UX design refers to designing websites that are accessible to people with disabilities, such as those with visual or hearing impairments.
How can A/B testing help improve my website's UX?
A/B testing can help identify which design or content changes are most effective in improving user engagement and conversions.
What is responsive design?
Responsive design is an approach to Web Design that ensures the website is easily viewable on all types of devices, from desktops to mobile phones. It involves designing the website in a way that adapts to the screen size and orientation of the device it is being viewed on.
When you work with &Element, we specialise in mobile-first Web Design. We ensure your website works on mobile, tablet and desktop. We do emulation testing via Google Chrome, but can also use BrowserStack for real-world emulation of over 75 unique brands, devices and screen sizes where needed.
What are some user research methods?
User research methods include surveys, focus groups, user testing, and data analysis.
What is user research in UX design?
User research is the process of gathering information about your target audience to better understand their needs and behaviours.
What is A/B testing in UX design?
A/B testing is a method of comparing two versions of a website to see which performs better.
Why is responsive design important for UX?
Responsive design is important for UX because it ensures that users can access and use your website on any device, providing a consistent experience across all platforms.
A user persona is a fictional representation of your target audience, based on real data and insights.
Why is accessibility important in UX design?
Accessibility is important to ensure that everyone, regardless of ability, can access and use your website.
How can a UX audit help my website?
A UX audit can help identify pain points and issues that may be preventing visitors from having a positive experience on your site, ultimately leading to increased engagement and conversions.